Welcome to
Thumeza
Data powered Financing for the Logistics sector.
Providing working capital financing for those who power the movement of goods across Africa.
Products
Empathetic Solutions for you and your business
Small Scale Traders
Facilitating and Financing the movement of the goods of small scale traders who work within and across borders
Get Started
Enterprises and their Transporters
Shortening the gap between payments for 3rd party transporters enterprises work with, ensuring a constant supply of vehicles to meet demand of goods to be moved.
Get Started
Why our Customers love our products
Relationships based on empathy are the basis of our business

Continuous collection of operational data that's used to create a snapshot of your business

Access your funds through our wide range of services from fueling up your truck, paying for insurance etc wherever you are whenever you need it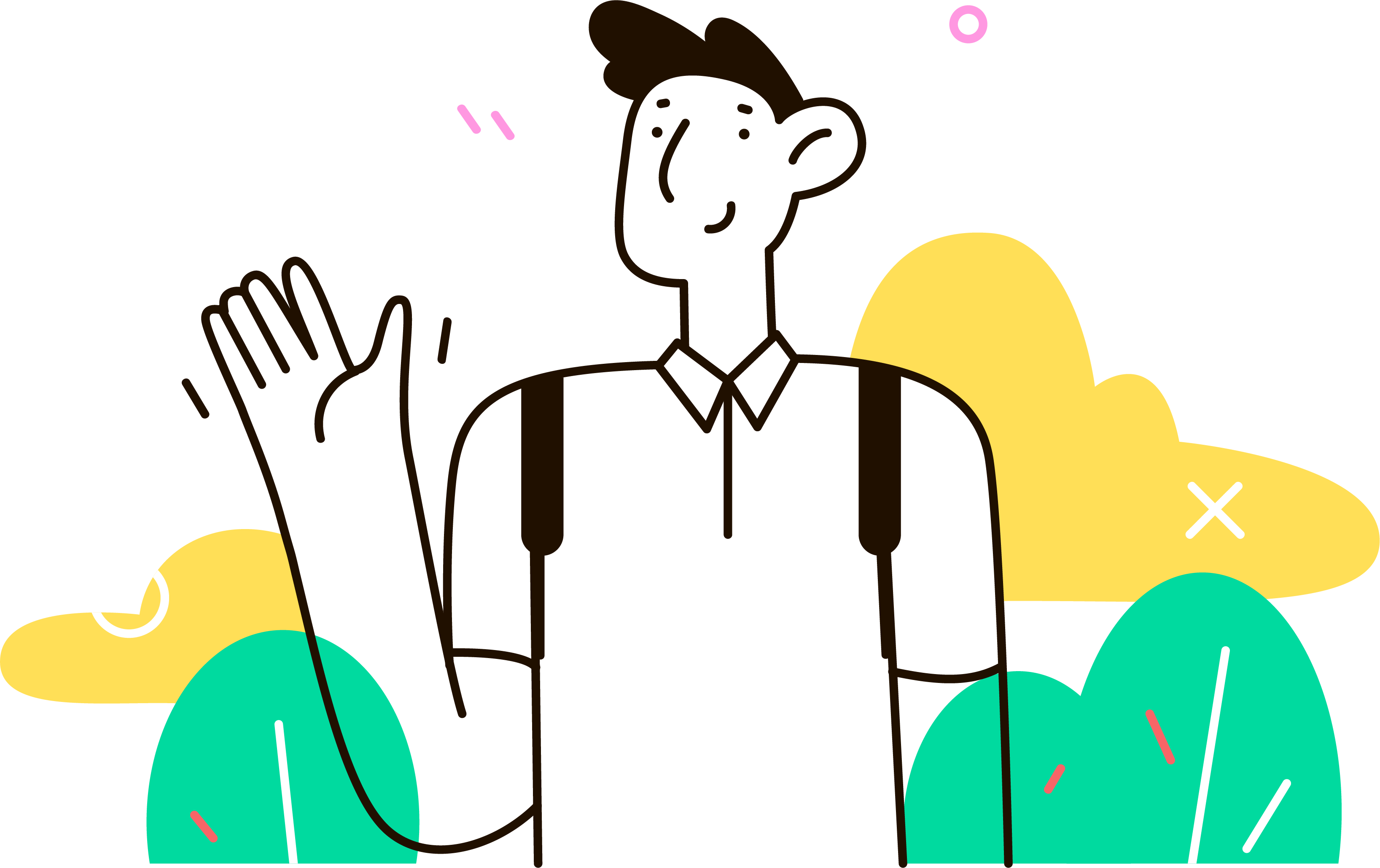 What people are saying about us
Don't just take our word for it.
FEATURED AND PREVIOUSLY SEEN ON